Our Dedicated Staff
The Chiles Funeral Home staff strives to make each family feel at home during this most difficult of times. Our staff of professional and empathetic Licensed Directors and support staff will be with you every step of the way, guiding you and your family through this often daunting task, while coordinating the most meaningful Home Going or Life Celebration service possible for you and your family.
Our dedicated multi-cultural staff has been assisting families in customizing their loved ones' services, whether at the time of need or pre-planning arrangements; our purposeful direction and experience will allow you to select services that are right for you, your family and your finances.

Our professional & experienced staff understands the importance of service that honors the memory of your loved ones. We are caring, compassionate and attentive to detail. We understand that arranging Home Going or Life Celebration services is a deeply personal and private matter, that is why we offer you a one on one meeting with a professional to discuss your arrangements.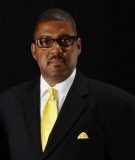 Paul Matthews
President and Managing Funeral Director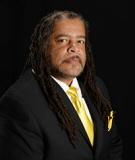 O.P. CHILES JR.
Vice President and Sr. Funeral Director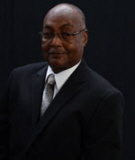 WILLIAM M. BURRELL
Embalmer and Funeral Director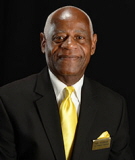 HERMAN CHAPMAN
Sr. Decedent Care & Funeral Attendant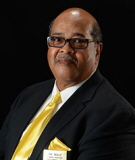 BENJAMIN BEALE
Facilities Manager and Sr. Funeral Assistant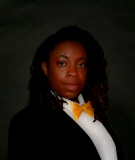 Brianna Charles-Chiles
Receptionist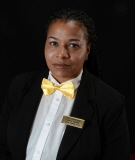 Latasha Claiborne
Decedent Care & Funeral Attendant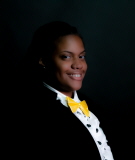 Shykera Lee
Decedent Care Attendant & Funeral Attendant